Link Share Permissions
Link Share Permissions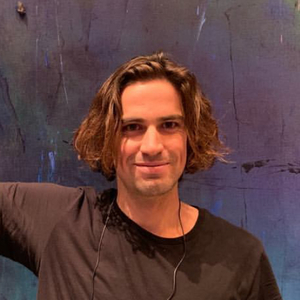 By Nicolas Russo-Larsson
updated about 1 month ago
Every markup now has link share permissions which determine whether a link can be viewed by others. By default, link share permissions are set to public. Private link settings are only available for Superhero accounts.
Link privacy can be set by selecting the dropdown in the top right navigation of a markup. Superhero accounts can set default permission levels in their settings screen which is accessed from the top right user menu or directly here: https://markuphero.com/settings.
Note: Public and private links work like Google and Dropbox links
Public Links
Anyone with this link can view whether are logged in or not (i.e. Sidekick, Hero or Superhero accounts)
Anyone with this link can re-share whether they are logged in or not
Only Hero or Superhero users with this link can duplicate and edit
Private Links
Only you (i.e. the owner) can view, duplicate or edit the markup
Pro Tip
Superhero users have the option to set all existing markups to private by clicking the link on the my settings page.
Coming Soon
Superhero users will soon be able to create auto-expiring links by days or date as well as inviting other Markup Hero users to view or edit private links.
Did this answer your question?