Teams and Collaboration Features
Teams and Collaboration Features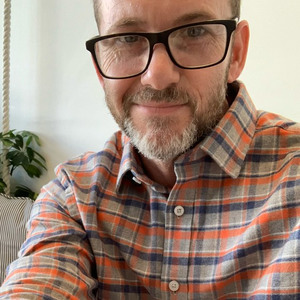 By Jeff Solomon
updated over 1 year ago
Teams is top on our roadmap. We are beginning to work on this, but we're also still collecting feedback from users on what is necessary at a minimum and what will make Markup Hero stand out over other tools in the market.
Here is our current thinking.
custom domain/branding
sharing with teams so markups are grouped
user management like you describe
migrating data from one account to another potentially
We're also talking about other sharing options like:
Sharing w/ team and edit permissions - meaning they can edit/add to your markup
Sharing w/ team and commenting - adding comments to your markups
Sharing w/ team and adding pages - so each person can make their own version of a markup but all part of the same file
What else is important to you? Please vote and comment on our public roadmap https://roadmap.markuphero.com/boards/feedback/posts/20
Did this answer your question?